21 mai 2020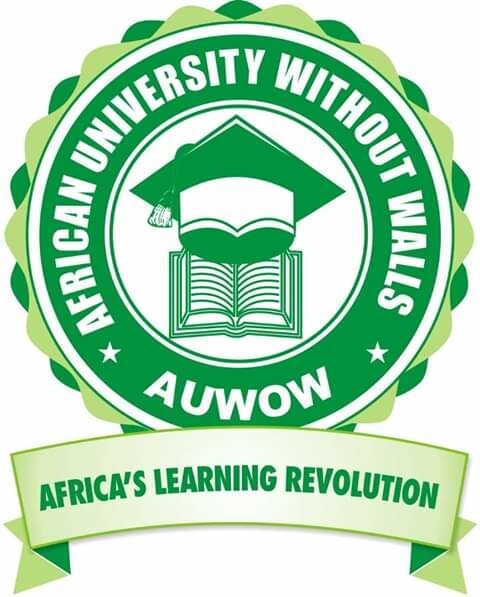 University Statement

Redefining the way we learn in Africa.
We want everyone to have access to affordable and practical education from anywhere in Africa.
We are on a mission to make education as convenient as possible just like any other pursuit.
With AUWOW you can be educated from your home and be certified like conventional students.
We want you to have financial and digital skills to be employable and create jobs when you finish your education.
We are bringing digital innovations to transform the way we learn in Africa thereby redefining our educational system.
We believe in your greatness and we are ready to make it possible through this innovative institution.
Founder President : Sixtus Neijih